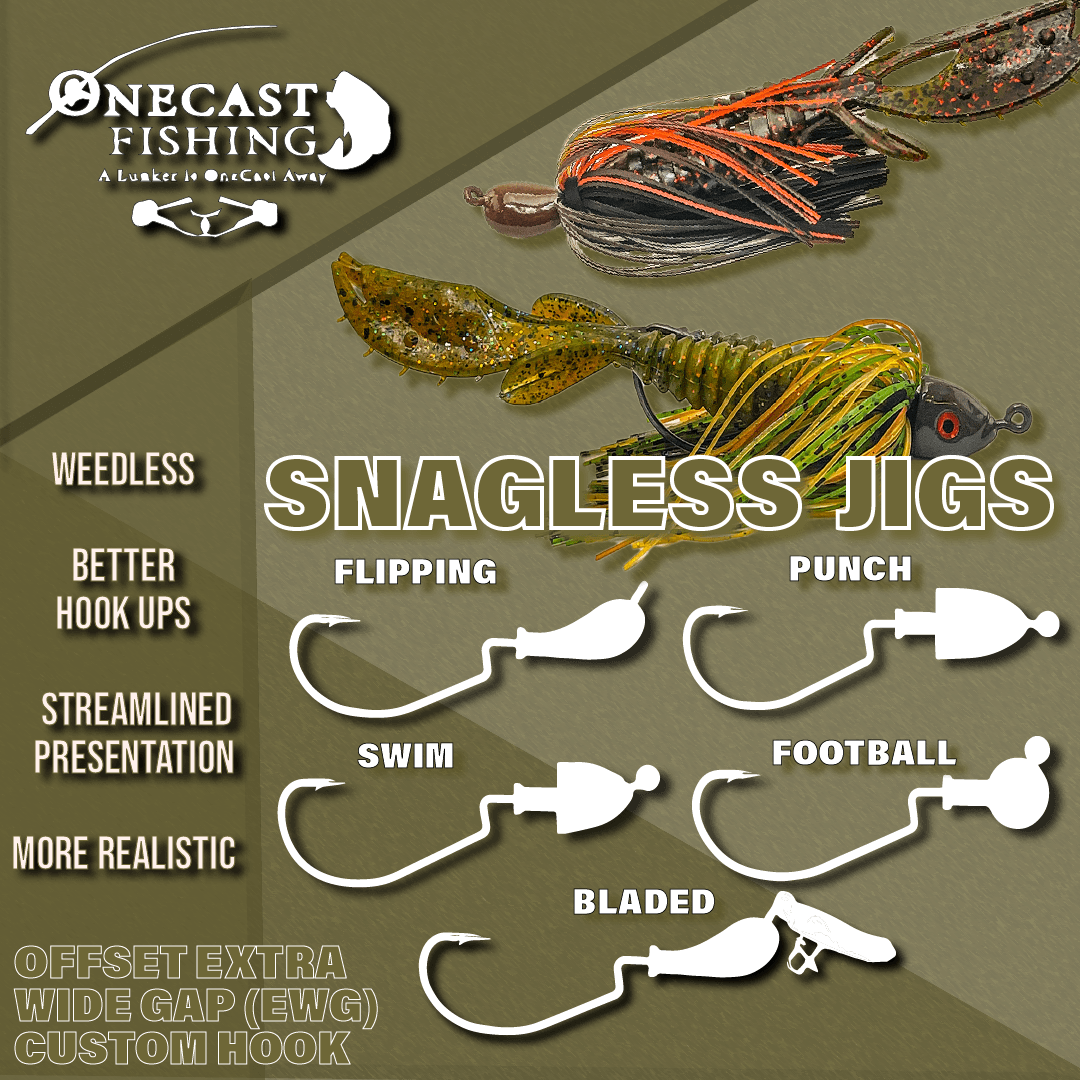 Help Anglers Catch More Fish & Lose Less Tackle

We designed our Snagless Jigs around an offset extra wide gap (EWG) hook. The inspiration comes from our weedless ned heads. The success of those made us wonder, why couldn't we make a full-sized skirted jig just as weedless. Over the next 18 months, we designed both the head shapes and hooks, prototyped, tested, caught plenty of fish, and started manufacturing the lures. We are proud to say, these snagless jigs can go in places traditional jigs with an exposed hook and weedguard can't. The fish can't hide! Anglers won't lose as much tackle chasing those fish.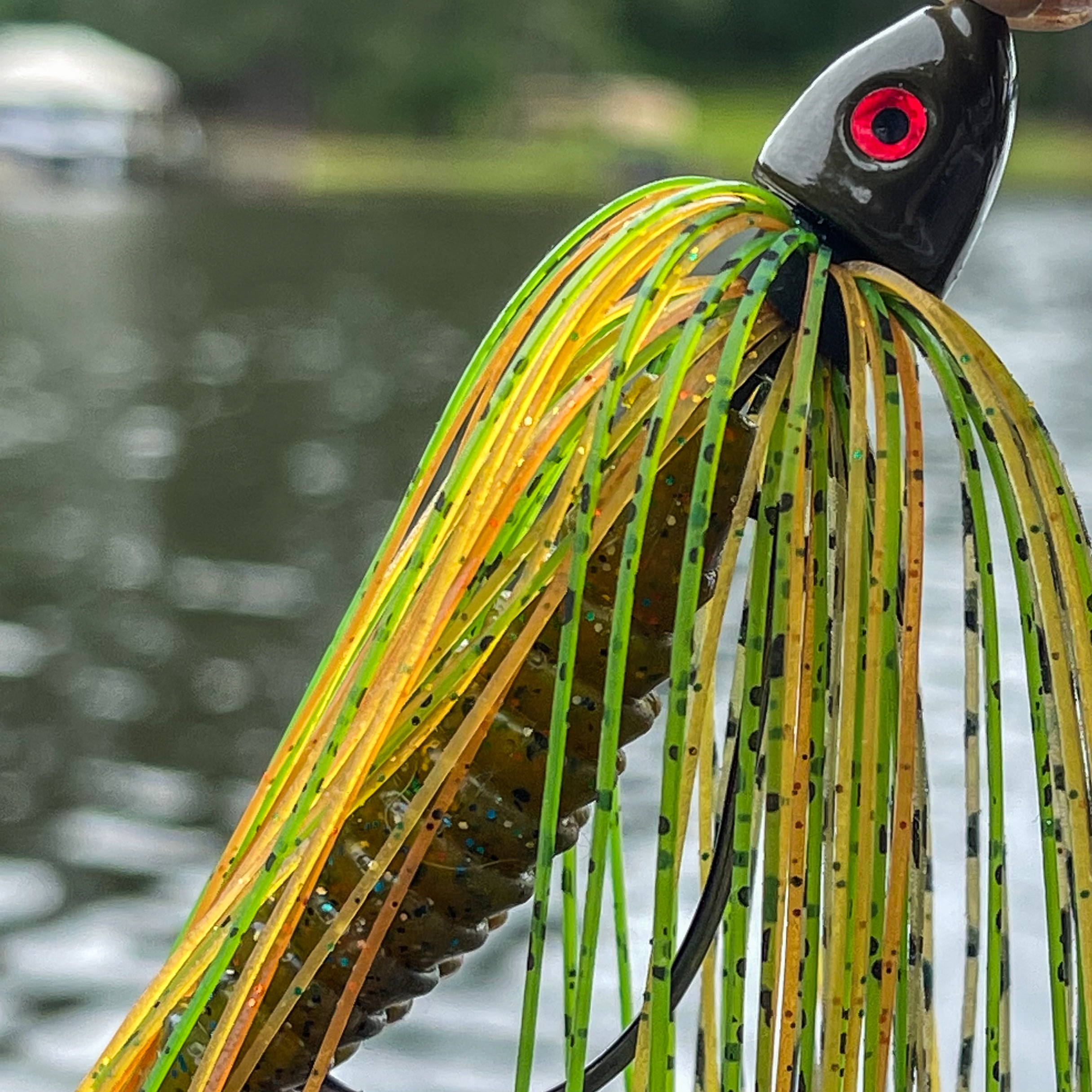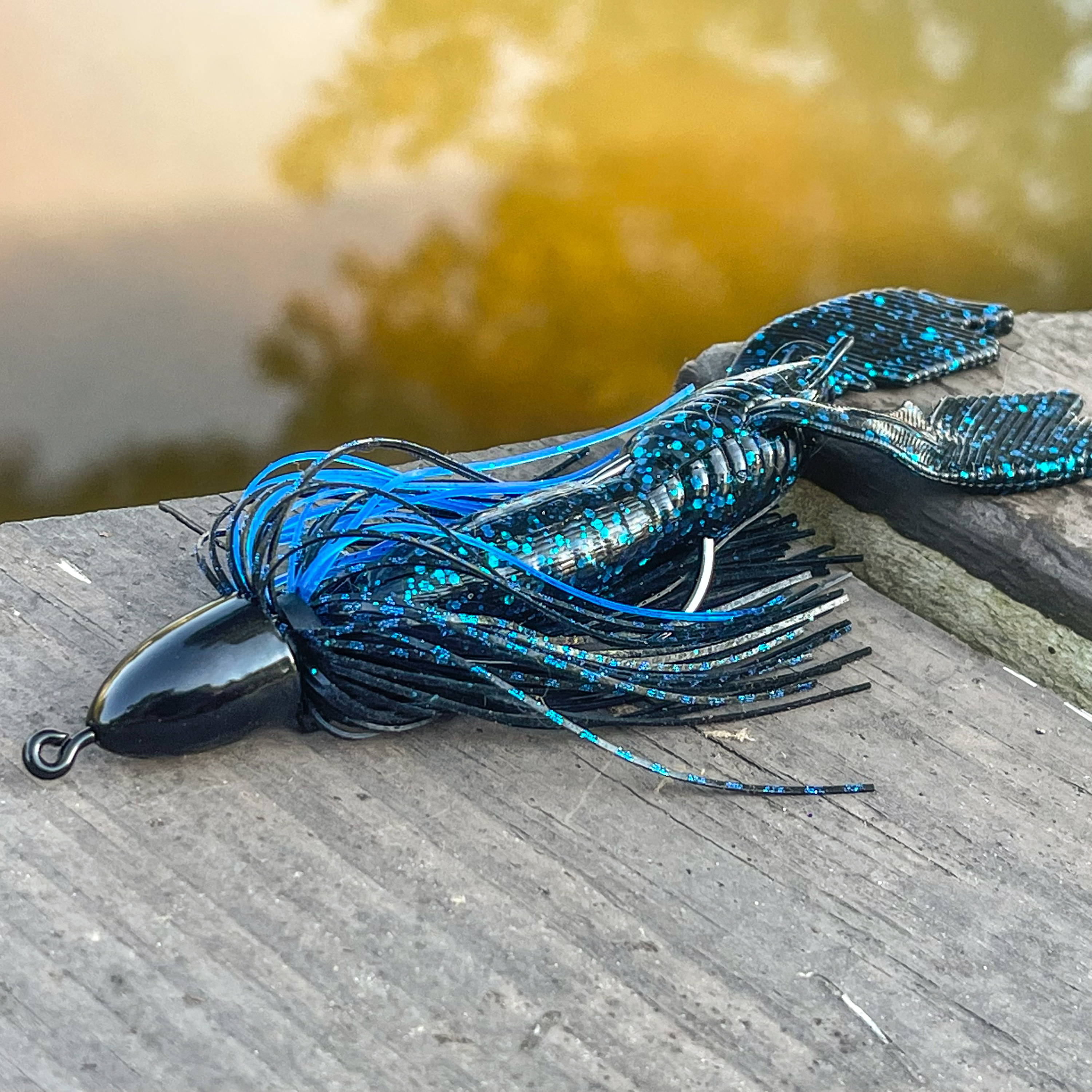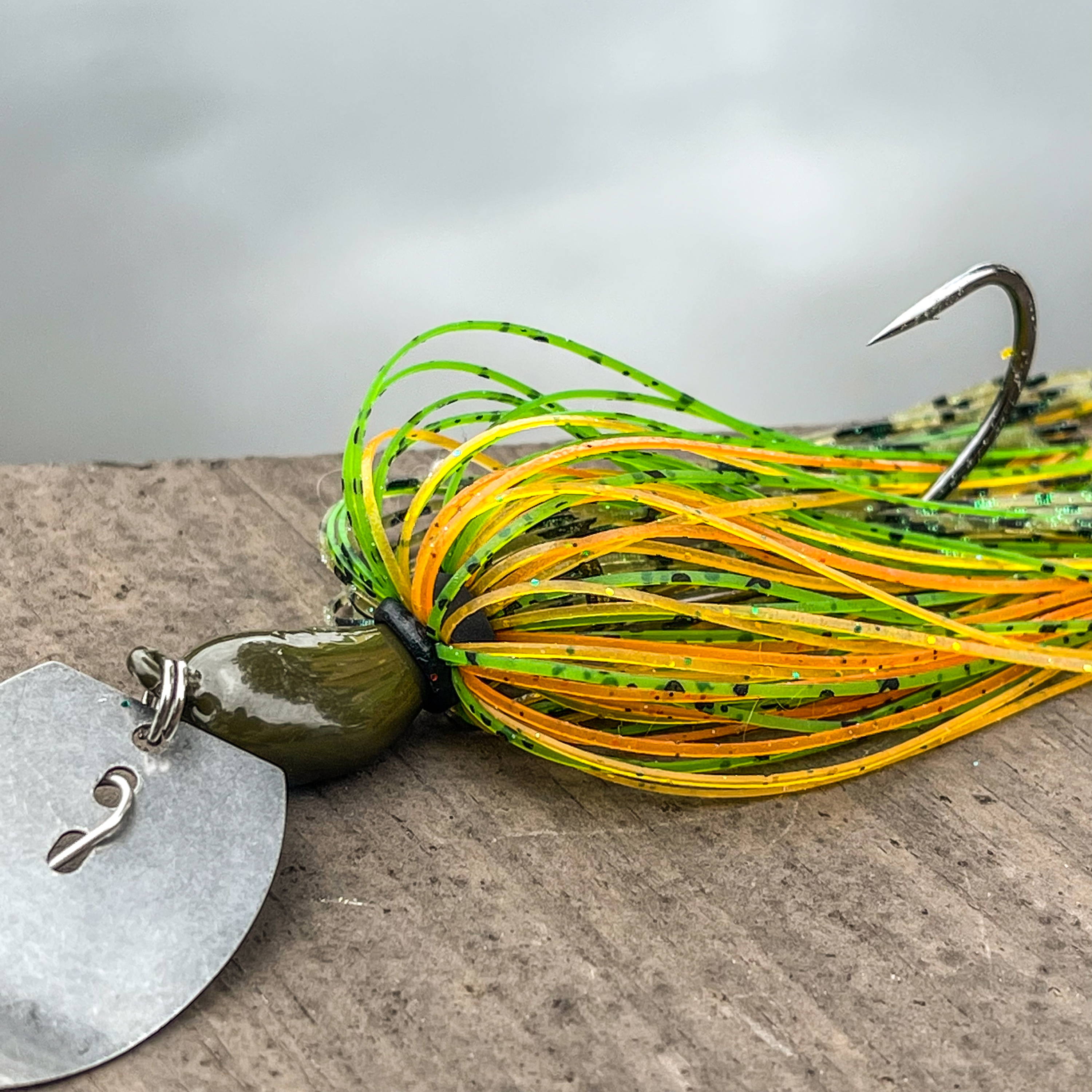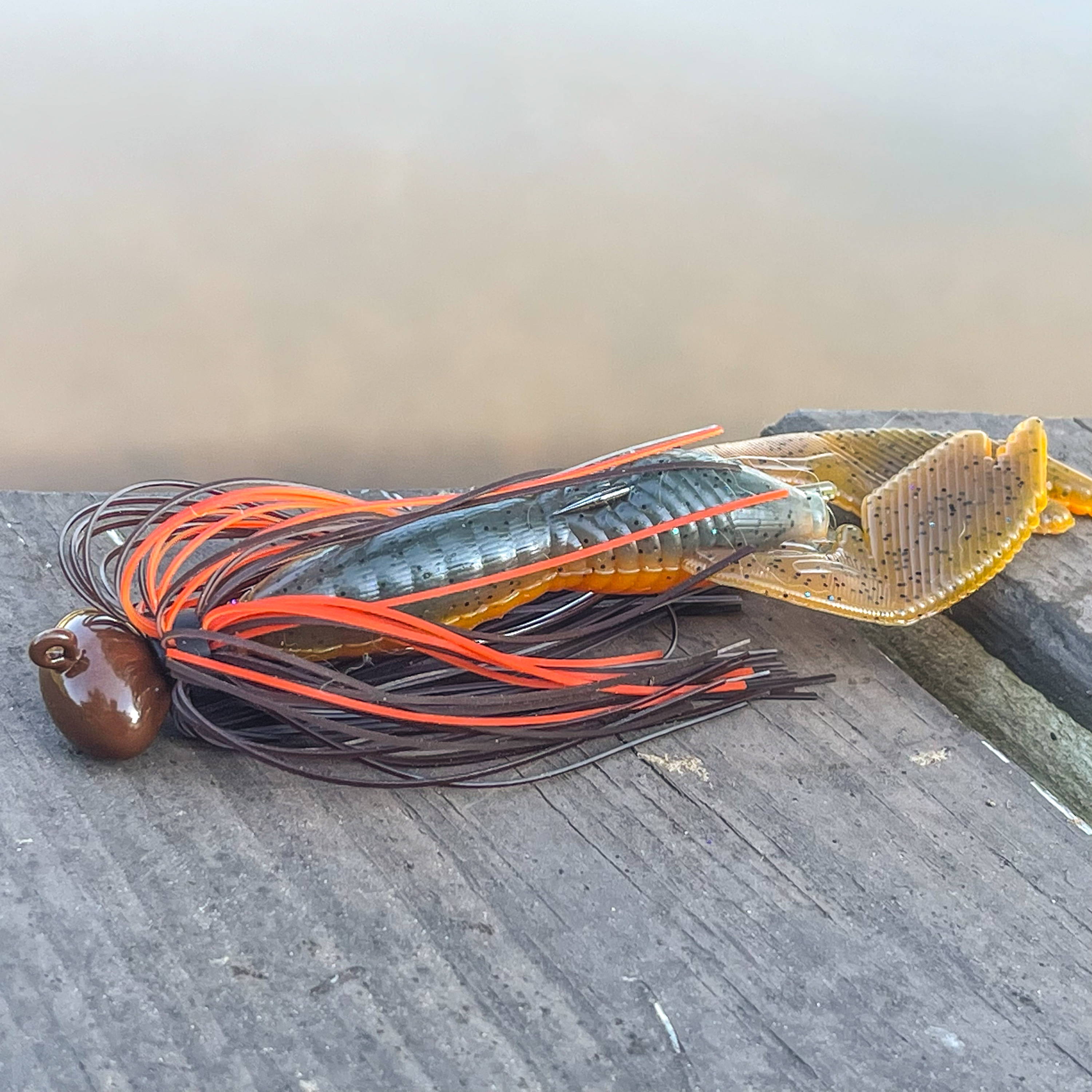 SNAGLESS SWIM
SNAGLESS PUNCH
SNAGLESS BLADED
SNAGLESS FOOTBALL
SNAGLESS FLIPPING
MADE IN THE USA
VETERAN OWNED
ANGLER DESIGNED

A LUNKER IS ONECAST AWAY!